Paul Gorecki, lead author of the ESRI report, warned yesterday that compensation would have to be paid if the Poolbeg project did not proceed.
- http://www.irishtimes.com/newspaper/breaking/2010/0203/breaking13.htm
Build it or else? Is ESRI now in the game with the City Manager of making financial threats to Ireland's taxpayers? DCC's PR company seems to have launched this game of massaging public opinion by threat in January 2010.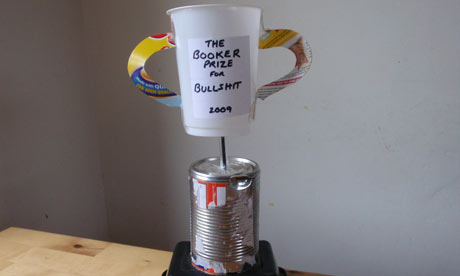 It's reported that ESRI has been paid for the report by Dublin City Council. This paid-for report seems to follow the line of DCC, as directed by Mr Bertie (Nation's Bankrupt-er) and Mr Biffo (NAMA Billions).
DCC has been judged (unapproved judgement) to have "massaged" information and to have used "undue influence" in a public process concerning the Poolbeg Incinerator.
Recently the Dublin City Council's manager has been claiming taxpayers will be hit with large charges (€300 million?) if the Poolbeg Incinerator is not built.
DCC has a secret contract with Covanta -
a similar contract near Orlando has cost Lake County's residents $300 million and
20 years of lawsuits, and has
stopped promotion of recycling.
Waste now has to be imported to keep the Orlando incinerator financially viable.
Covanta has just disclosed it will import waste from across Ireland to keep Poolbeg viable, probably by ship. Another cynically massaged fact hidden from the public process by the Archbishop Of Waste, Poolbeg Parish?
It is quite possible that the City Manager is working closely with the Environment Minister to create more shallow excuses for doing nothing. Forty Shades of Greed.
__________
[Because of Covanta Contract] "...we're also not promoting recycling in a big way right now."
-
Waste Boss Daryl Smith, Lake County, Florida. Dec 2009.